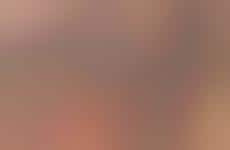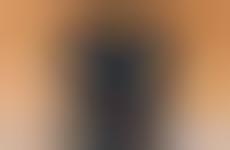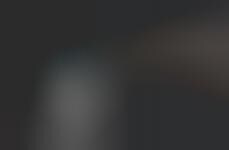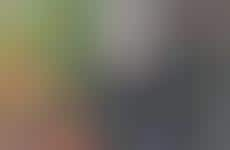 Affordable sous vide appliances make the gourmet technique more accessible
Implications - At the same time as dishes prepared via the sous vide method begins to appear on QSR menus, affordable versions of the gourmet technology are being released that appeal to a wider market. This shift speaks to the rapid proliferation of the technique and its potential staying power given its ability to produce a large amount of food quickly and safely, and now more affordably.
Workshop Question
- What of-the-moment technology can you explore offering in a no-frills manner?