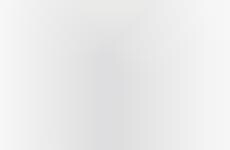 Cosmetic serums adopt highly targeted formulations
Trend - Serums are increasingly targeted to specific areas of the body, either in formulation or marketing. These hyper-specialized serums allow for users to break down their routines to suit their exact needs.

Insight - As consumers use self-care as a form of escapism from their day-to-day routines, they increasingly seek out highly effective products in this space. Specialization, customization or targeted products and services in the cosmetic or self-care industries are appealing to those who put a lot of effort into creating the most efficient self-care routines for themselves.
Workshop Question
- How could your brand offer a hyper-specialized product/service?