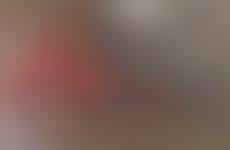 Automobile producers adapt to the spacial and design needs of urban professionals
Implications - Excessive car use in metropolises around the world continues to be a problem as urban populations rise, with some cities going so far as to ban cars altogether. Some car producers are adapting to concerns with space, pollution, and the fact that that cars slow down commutes for those who take public transport, by offering city-specific auto designs that claim to avert such negative consequences. This shift speaks to the consumer desire for less radical forms of altering lifestyle habits for the greater good.
Workshop Question
- How could your brand empower its consumer to make positive lifestyle changes?