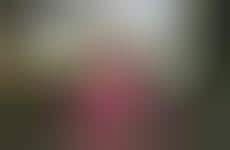 The construction of new buildings becomes more sustainable with 3D-printing
Implications - While the use of 3D-printing in architecture and construction isn't new, it's emerging as a leading source of sustainable building materials. These resulting buildings not only have a distinct aesthetic, but also cater to needs around more sustainable construction as well.

Insight - As consumers continue to become more conscientious about the impact of their individual carbon footprint, they are turning to and more open-minded when it comes to novel technology to help solve the challenges of transitioning to more sustainable living.
Workshop Question
- How could your brand utilize technology to become more sustainable?
4 Featured, 31 Examples:
132,698 Total Clicks
Date Range:
Mar 18 — Oct 18