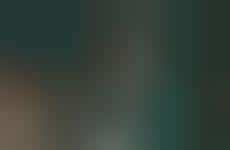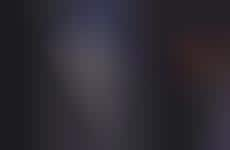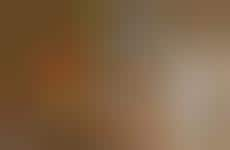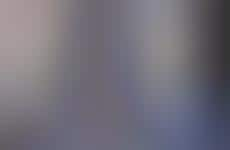 Mirrors incorporate smart features to keep consumers connected
Trend - As connectivity in common home objects becomes more prevalent, technology is permeating every room of the modern home. The incorporation of smart features into mirrors transforms a previously utilitarian object to a point of education and interaction for consumers.

Insight - Concepts that envision the "home of the future" is motivated by the growing availability of technology and the increasing number of consumers who are becoming more comfortable and welcoming of smart devices. As this idea gains traction and as gadgets are better optimized to meet the needs of their users, consumers are looking to be ahead of the curve when it comes to "future living." This desire is motivated by a sense of curiosity, as well as a need for convenience.
Workshop Question
- What role will your brand play in the future of living for its consumers?
6 Featured, 26 Examples:
94,183 Total Clicks
Date Range:
Oct 17 — Oct 18