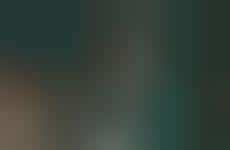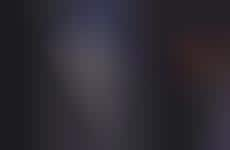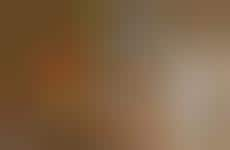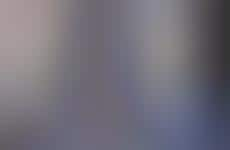 Mirrors incorporate smart features to keep consumers connected
Implications - As connectivity in common home objects becomes more prevalent, technology is permeating every room of the modern home. The incorporation of smart features into mirrors transforms a previously utilitarian object to a point of education and interaction for consumers. These products cater to a niche set of consumers who aspire to the abstract understanding of what "future living" will look like, and are looking to be ahead of the curve.
Workshop Question
- What role will your brand play in the future of living for its consumers?
6 Featured, 26 Examples:
66,161 Total Clicks
Date Range:
Oct 17 — Oct 18