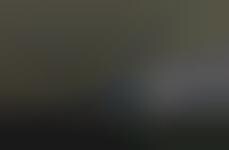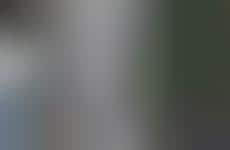 Stores that fully integrate smart features are increasingly common
Trend - Brands have been incorporating smart elements into their retail spaces, or toying with the idea, for some time. Some are taking it to the next level with stores that fully integrate smart functions, much like many homes now do.

Insight - Now that online shopping has become so mainstream, consumers are not as drawn to in-store shopping experiences as they once were. With the necessity of an in-store visit often out of the equation, stores need to offer something memorable and experiential in order to motivate today's consumer to visit a brick-and-mortar retail location.
Workshop Question
- Conceptualize a retail space for your products/services that would incorporate smart features.
Trend Themes
1. Smart Retail Integration - Retail stores are fully integrating smart functions to create memorable and experiential experiences for consumers.
2. Tech-powered Beauty Experiences - Innovation opportunities for personal care and cosmetics industries lie in the use of everything from in-store robots to AI-powered apps and smart color-matching tools for an immersive and highly customized shopping experience.
3. Checkout-free Retail - Frictionless shopping experiences that use AI, machine learning and visual cognition technology for fast and efficient checkout-free stores are game changers for the retail industry.
Industry Implications
1. Retail Industry - Retail industry players should consider incorporating smart functions into their retail locations in order to create experiential shopping opportunities that will draw in consumers to brick-and-mortar stores.
2. Cosmetics and Personal Care Industry - Incorporating the latest smart tools and technology can streamline the shopping process, create highly tailored experiences and deliver customized shopping options that meet specific needs and preferences of consumers.
3. AI and Machine Learning Industry - The checkout-free retail store concept is an innovative way of using AI, machine learning and visual cognition technology to create fast and efficient frictionless shopping experiences that save consumers time and energy.
4 Featured, 34 Examples:
144,657 Total Clicks
Date Range:
Mar 18 — Oct 18