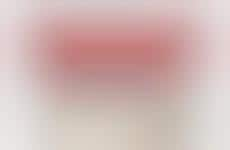 Brand utilize cassava in new dishes to appeal to health-conscious consumers
Implications - Cassava (also known as yuca) is a popularizing, alternative ingredient being used in traditional dishes to act as a substitution for things like wheat. The use of cassava allows brands to create healthy, organic and gluten-free products like waffles and chips allowing diet-restricted consumers to still enjoy these types of foods. Cassava as a substitute ingredient can pave the way for brands to continue seeking alternative sources for their everyday products, allowing them to broaden their consumer audience.
Workshop Question
- What is one thing you could swap out from your current product or service?