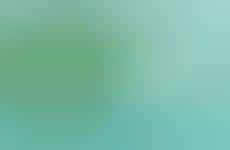 People of color carve their own spaces in the North American cannabis industry
Implications - The decriminalization and legalization of cannabis that continues across North America has not yet entirely resolved the exclusion and disproportionate penalties applied to people of color within this space. In reaction to this, people of color are creating their own brands and carving out their own spaces within the cannabis industry, empowering one another and supporting inclusion and education.
Workshop Question
- How could your brand prioritize inclusivity and empowerment?