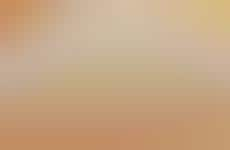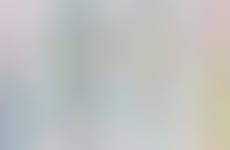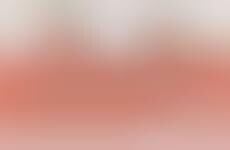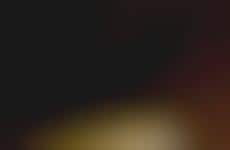 Traditional lottery systems are revamped to fit into contemporary expectations
Implications - With fewer Millennials using the lottery than the generation's predecessors, brands and institutions are looking to revamp how they present their lottery services. With new forms of interaction and more nostalgic and pop-cultural references, these new systems present themselves as being more authentic and relatable and as a result, better speak to the purchase motivations of the Millennial customer.
Workshop Question
- How could your brand revamp a traditional product/service with younger customers in mind?
4 Featured, 36 Examples:
45,656 Total Clicks
Date Range:
Aug 17 — Oct 18