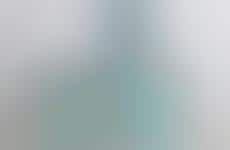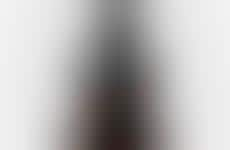 Traditional sleep aid valerian is adapted for simpler consumption
Trend - Long praised as a natural remedy for sleeplessness and anxiety, herbal superfood valerian root is being newly incorporated into a range of snack and drink formats for easier, more enjoyable consumption.

Insight - Enticed by the movement for health and wellness, consumers are increasingly turning to holistic solutions that will allow them to support their bodily functions in a non-invasive way. Emphasizing the need for experience in this space, individuals are looking for products that are both enjoyable and accessible. This is because many correlate self-care routines with pleasure and are looking to support their mental and physical wellbeing in a seamless way.
Workshop Question
- How can a new means of consumption improve the experience of a health product?