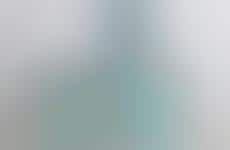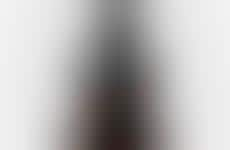 Traditional sleep aid valerian is adapted for simpler consumption
Implications - Long praised as a natural remedy for sleeplessness and anxiety, herbal superfood valerian root is being newly incorporated into a range of snack and drink formats for easier, more enjoyable consumption. This shift speaks to the influx of adaptogenic "edibles," in which holistic ingredients are adapted into enjoyable formats as an alternative to oral capsules or tablets, hinting at the evolving expectations of consumers around the experience of their herbal remedies.
Workshop Question
- How can a new means of consumption improve the experience of a health product?