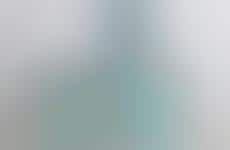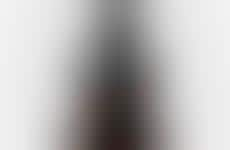 Traditional sleep aid valerian is adapted for simpler consumption
Trend - Long praised as a natural remedy for sleeplessness and anxiety, herbal superfood valerian root is being newly incorporated into a range of snack and drink formats for easier, more enjoyable consumption.

Insight - Enticed by the movement for health and wellness, consumers are increasingly turning to holistic solutions that will allow them to support their bodily functions in a non-invasive way. Emphasizing the need for experience in this space, individuals are looking for products that are both enjoyable and accessible. This is because many correlate self-care routines with pleasure and are looking to support their mental and physical wellbeing in a seamless way.
Workshop Question
- How can a new means of consumption improve the experience of a health product?
Trend Themes
1. Herbal Superfoods for Sleep - Valerian root, passionflower, chamomile, and other natural ingredients are being incorporated into snack and drink formats for easier consumption as more consumers turn to holistic solutions for rest.
2. Functional Food and Beverages - Consumers are becoming increasingly interested in the health benefits of high-quality chocolate, tea-infused sleep drinks, and other functional ingredients.
3. Natural Sleep Aids - As consumers seek a non-invasive way to support their bodily functions and mental and physical well-being, the demand for all-natural sleep drinks such as reBloom and Snoooze continue to rise.
Industry Implications
1. Food and Beverage - As consumers continue their search for healthier alternatives, F&B companies can incorporate beneficial ingredients into their products to provide a functional aspect to their offering.
2. Health and Wellness - With functional food and natural sleep aids becoming more popular, the health and wellness industry stands to benefit from this trend, including the use of natural ingredients, herbal supplements, and other holistic solutions.
3. Travel and Hospitality - As the number of travelers rises, the hospitality industry can incorporate natural sleep aids into their offering to provide guests with a comfortable and relaxing stay, especially those who may be dealing with sleep disorders and stress.