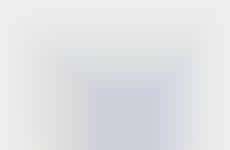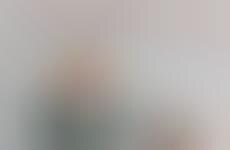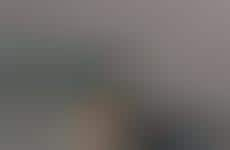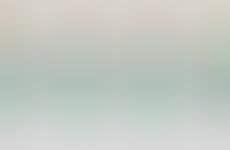 Traditional sweet treats are enhanced with the addition of smoky flavors
Implications - Having already made its way into almost every other section of the menu, smoky flavor is now being incorporated into confectionery dishes. This shift highlights the surprising versatility of smoky flavor experiences and suggests a continued opportunity for the expansion of familiar fare with taste profiles once relegated to a singular type of food.
Workshop Question
- What unexplored taste experiences can be incorporated into existing products to create new complex flavors?