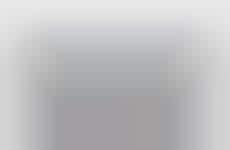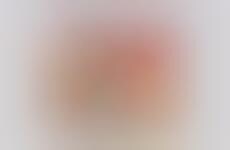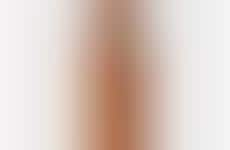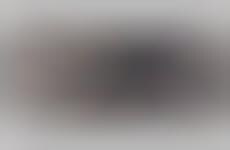 Bourbon-infused grooming products are created to appease connoisseurs
Implications - As an increasingly wide range of ingredients are being highlighted in beauty and grooming products, both men and women are opting to incorporate bourbon into their skincare routine for its anti-inflammatory and astringent benefits. This evolution speaks to the interest of consumers in seeing external interests referenced in daily products in order to elevating the everyday.
Workshop Question
- What ingredients can you use to elevate a product in order to make it a more valued part of a customer's day?