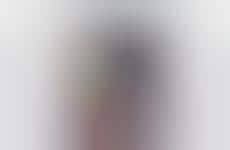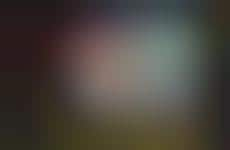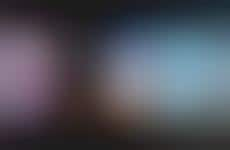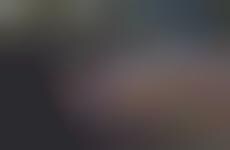 Revamped scavenger hunts let consumers participate in immersive brand adventures
Implications - Consumers desiring out-of-home experiences turn to brand-made games like scavenger hunts to connect more deeply with companies. Including up-leveled scavenger hunts to find physical objects, or augmented reality-based app games, consumers are reliving nostalgic games from their childhood in a modern setting. This unique marketing strategy can play an effective role in a brand's overall image and engage consumers for extended periods of time.
Workshop Question
- How can your brand play a role in your consumer's leisure and play time?