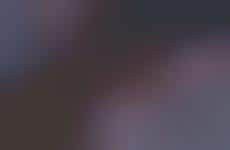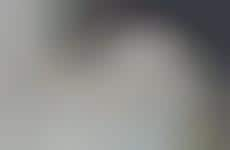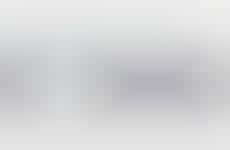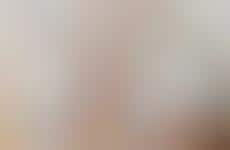 Sleep-tracking devices become directly integrated into bed accessories
Trend - The rise of sleep-tracking apps and tools has led to the incorporation of such tools directly into the various products consumers sleep on or with. These tools allow for more seamless forms of health-tracking.

Insight - When it comes to their personal health, consumers are increasingly investing in products and tools that allow them to track their results, progress and general abilities. The benefit of these devices for consumers is that they take away some of the time and effort associated with reaching and monitoring personal goals, and are instead integrated into their daily routines.
Workshop Question
- How could your brand adapt its product/service to seamlessly integrate into its customer's lifestyle?