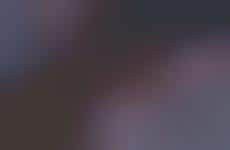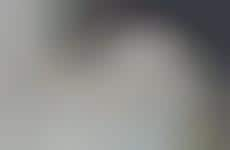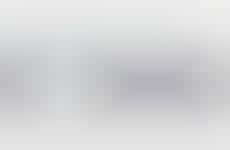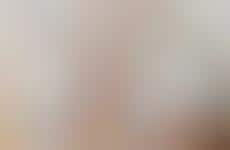 Sleep-tracking devices become directly integrated into bed accessories
Implications - The rise of sleep-tracking apps and tools has led to the incorporation of such tools directly into the various products consumers sleep on or with. This shift caters to individuals who prioritize health-tracking as part of their lifestyle, allowing for a seamless and more effective integration of the product.
Workshop Question
- How could your brand adapt its product/service to seamlessly integrate into its customer's lifestyle?