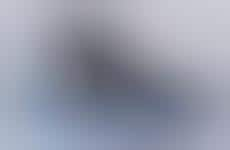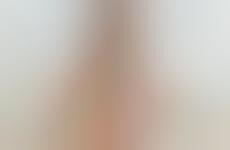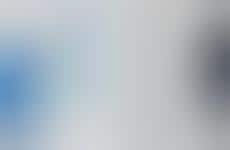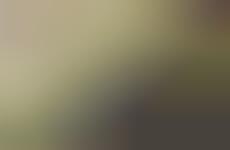 Modular clothing enhances the flexibility of consumers' wardrobes
Trend - Modular clothing items or wardrobes are becoming increasingly popular as consumers look to make long-term fashion purchases over pieces that are considered to be "on-trend." These pieces offer consumers the flexibility to change up their style without the costs associated with constantly purchasing new items.

Insight - Moved by the urgency of climate change, many consumers today are making the reduction of their ecological impact central to the spending decisions they make. Though much of these purchase decisions revolve around going "back to basics" or using the simplest version of a product, many of these same consumers are interested in hyper-innovative solutions as well, so long as they ultimately reduce impact.
Workshop Question
- How could your brand prioritize long-term solutions for consumers over short-term ones.
Trend Themes
1. Modular Clothing - The rise of modular clothing trends provide consumers flexibility in their wardrobe while reducing ecological impact
2. Changeable Fashion - The trend towards changeable fashion allows consumers to have functional and versatile clothing that supports sustainability in the fashion industry
3. Modular Design - The modular design trend, seen in both clothing and footwear, allows for customization and personalization of products to meet consumers' needs
Industry Implications
1. Fashion Industry - The fashion industry can leverage modular clothing and changeable fashion trends to provide functional, versatile, and sustainable clothing options
2. Footwear Industry - The shift towards modular design in the footwear industry allows for customization and personalization of shoes to meet the needs of individual consumers
3. Consumer Products Industry - Companies in the consumer products industry can apply modular design to create customizable products that cater to the specific needs of customers
4 Featured, 35 Examples:
151,112 Total Clicks
Date Range:
Jun 17 — Oct 18