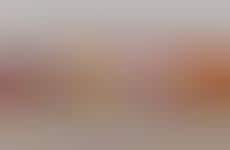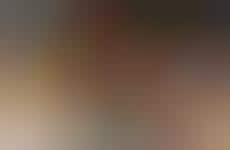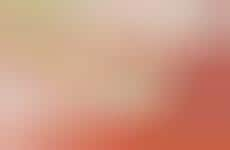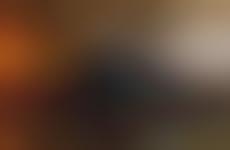 Donuts and drinking are married in unique crossover experiences
Implications - As the cultural obsession with donuts approaches new heights, consumers are embracing a variety of indulgent experiences that see their dessert pastry cravings married with familiar drinking practices. This elevation of a treat once considered near generic speaks to the inherent opportunity in the borrowing of rituals around food and drink in a time when individuals are looking to make every eating experience memorable.
Workshop Question
- How can you borrow from the rituals of a particular culinary practice in order to create an enriched product experience?