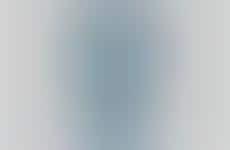 Upscale designers court sports fans with sophisticated team gear
Trend - Designer fashion brands are wooing consumers with sophisticated takes on team gear that highlight individuals with an affinity for both fashion and organized sports. These unique co-branded items depict the multifaceted interest of consumers.

Insight - Consumers who have disposable income tend to opt-in for luxury-minded pieces that also suit their unique interests—whether that be in sport, music, art, or something else. As a result, a demand arises for luxury goods that match the personal preferences of consumers. In opting-in for products that relate both high-end status and can be used as a facet of one's self-expression, individuals feel more confident.
Workshop Question
- How can a high-low collaboration serve as a means to uniting an expansive fanbase?
6 Featured, 51 Examples:
121,712 Total Clicks
Date Range:
May 18 — Oct 18