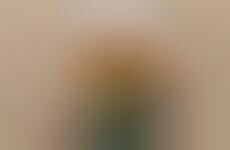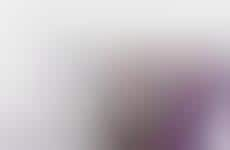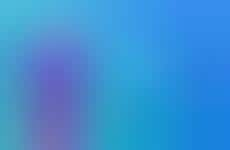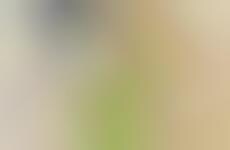 Weight management platforms and DNA assist consumers in reaching their goals
Implications - Brands are leveraging bio-science to allow consumers to better personalize their diet-related goals. Weight management platforms use algorithms that analyze the consumer's DNA, which then provides them with information that helps them make informed choices about their nutrition plans. This personalization caters to consumers looking to self-empower when it comes to meeting their health and fitness goals.
Workshop Question
- How could your brand better personalize its product/service?