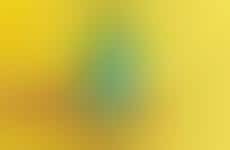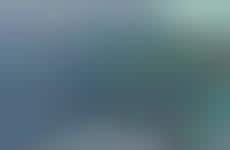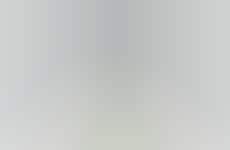 Products that promise hangover relief shift focus to natural formulations
Implications - While hangover cure products have previously focused branding efforts on efficiency, new formulations emphasizing an all-natural ingredient list have begun to win over wellness-inclined consumers. This shift speaks to the complexity of new consumer expectations that see a desire for products that serve as a catalyst for a range of personal concerns in addition to the product's initial function.
Workshop Question
- How can a more conscious formula serve to create appeal for consumers with a focus naturality?