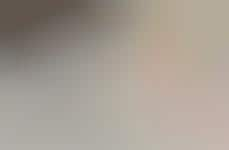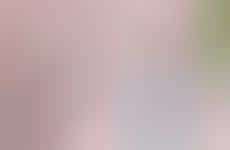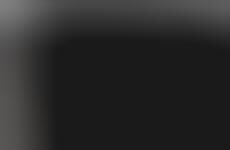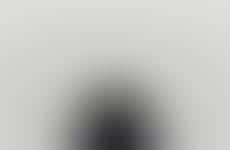 Vitamins and supplements are rebranded as upscale lifestyle products
Implications - Making a shift from a mostly functional product into something much more aspirational, supplements and vitamins are undergoing a change in terms of how they're marketed, branded and perceived by consumers. Thanks to the influx of start-ups looking to revolutionize the industry using customization, minimalist aesthetics and more relatable language, these products are, in some cases, being perceived as luxury items.
Workshop Question
- What would a more aspirational version of your current offering look like?