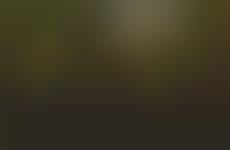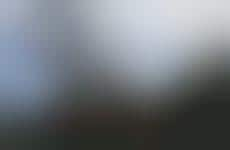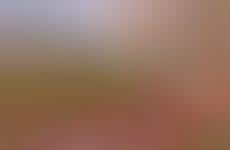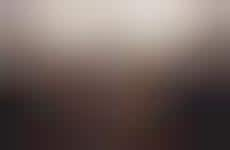 Wellness-focused travel experiences are rebranded to reach a new generation
Implications - Millennials today are known for their preference to spend on experiences rather than products, and this has impacted and contributed to the popularity of travel among this generation. Layering onto this interest in exploring the world is millennials' interest in self-improvement, which has led to the creation of tailored travel experiences focused around providing a path to wellness as well as a chance to explore the world. This shift speaks to the ways in which wellness has the capacity to impact a huge variety of segments, and the ways in which companies can leverage that interest to create something more appealing to today's young adult consumer.
Workshop Question
- What role does your company play in helping consumers become their best selves?