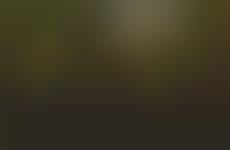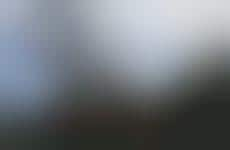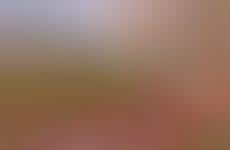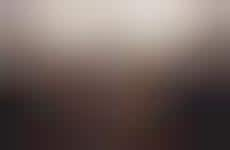 Wellness-focused travel experiences are rebranded to reach a new generation
Implications - Millennials today are known for their preference to spend on experiences rather than products, and this has impacted and contributed to the popularity of travel among this generation. Layering onto this interest in exploring the world is millennials' interest in self-improvement, which has led to the creation of tailored travel experiences focused around providing a path to wellness as well as a chance to explore the world. This shift speaks to the ways in which wellness has the capacity to impact a huge variety of segments, and the ways in which companies can leverage that interest to create something more appealing to today's young adult consumer.
Workshop Question
- What role does your company play in helping consumers become their best selves?
Trend Themes
1. Wellness-based Tourism - Young adults' interest in self-improvement has led to the creation of tailored travel experiences and resorts focused around providing a path to wellness, presenting opportunities for companies to leverage wellness as a way to attract young adult travelers.
2. Spontaneous Travel - Several companies are now offering travel experiences to appeal to adventurous Millennial travelers, who prioritize experiences and curiosity above other factors, seeking opportunities for business professionals to cater to this audience's spontaneity.
3. Total Well-being Experiences - Many consumers today look for more comprehensive vacation packages that focus on their total well-being, leading to more focused efforts on healthy, mind-enhancing travel options.
Industry Implications
1. Tourism and Hospitality - Companies in the tourism and hospitality industry can factually leverage new trends inspired by wellness and spontaneous actions by providing tailored experiences and tours for health and adventure seekers.
2. Retreats and Wellness Centers - Organizations dedicated to promoting well-being, such as retreats and wellness centers, have significant potential to leverage and expand their business ideas, leveraging people's interest in the healing powers of nature and plant medicines.
3. Travel and Experiential Marketing - Companies can diversify their product line by focusing on generating experiences that align with mindfulness and intentional living to appeal to global travelers, increasing the potential of developing healthy travel experiences.