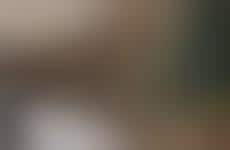 Retirement-related spaces and services prioritize "youthful" activities
Implications - Battling stereotypes and beliefs about how people can and do age, retirement spaces and services are increasingly catering to more "youthful" entertainment activities, whether those are theme parks or retirement homes with bars. Prioritizing the "you're only as young as you feel" mantra, such offerings go against the often self-fulfilling nature of beliefs around how to "appropriately" age.
Workshop Question
- How could your brand offer its customers something they don't expect?
6 Featured, 43 Examples:
80,848 Total Clicks
Date Range:
Feb 17 — Jan 19