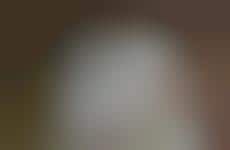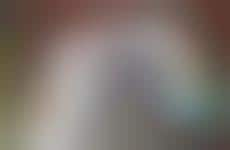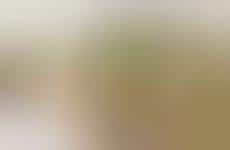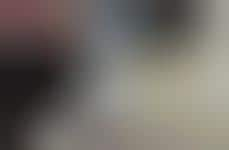 Marshmallow products are elevated into new products to entice adults
Implications - Brands are changing the perception that marshmallows can't be considered "sophisticated" food items by revamping the formats through which these confections are offered. These products cater to adults' occasional desire for indulgent purchases, while simultaneously appealing to them via novelty.
Workshop Question
- How could your brand update one of its products/services in a way that provides value to a new consumer segment?