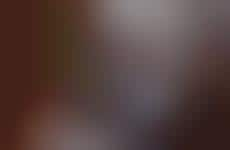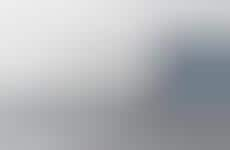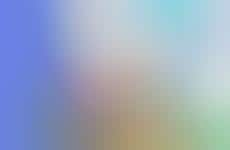 Toys and products offer streamlined designs for children with autism
Trend - Children with autism are likely to be extremely sensitive to sensory stimulation, and so various toys and products are being streamlined in order to better benefit these children. Whether providing comfort or educating, such products are able to appeal to parents via their highly personalized and specialty designs.

Insight - As consumers have become better educated on where inclusion and diversity efforts have fallen short, they are putting more pressure on brands to be more thoughtful about who they may be leaving out of their product and service experiences. This falls into a bigger value system that's become increasingly central to the purchasing decisions that consumers make.
Workshop Question
- How could your brand streamline its product/service for ease of use?
Trend Themes
1. Autism-friendly Products - As consumers become better educated on inclusion and diversity, more pressure is being put on brands to cater to consumers with specialized needs, creating opportunities for innovation in autism-friendly products.
2. Sensory Stimulation - The trend of highly personalized and specialty designs is creating products that benefit children with autism by streamlining and focusing on sensory experiences, leading to opportunities for innovation in sensory stimulation.
3. Therapeutic Games - Therapeutic pastimes, such as games, have been created with the purpose of aiding with sensory development and reduction of anxiety in children with autism, leading to opportunities for innovation in this field.
Industry Implications
1. Toy Manufacturing - Companies in toy manufacturing can use the trend of sensory stimulation to create specialized products for children with autism, thus expanding their customer range.
2. Fashion Industry - The emergence of autism-friendly clothing collections in the fashion industry have opened doors for innovation in this field catering to customers with specific needs.
3. Health Industry - The development of connected wearable devices and therapeutic games for children with autism has created opportunities for the health industry to provide assistance and therapy to people with autism in a new and innovative way.
5 Featured, 45 Examples:
143,968 Total Clicks
Date Range:
Sep 17 — Sep 19