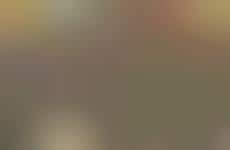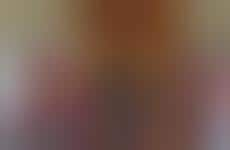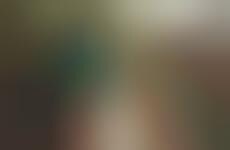 Emerging travel brands increasingly prioritize people of color
Implications - Between discriminatory Airbnb hosts and prejudicial airline practices, the travel industry hasn't always been as accommodating as it should be for people of color – a fact that is slowly changing via travel brands led by and prioritizing people of color. By creating such specific spaces, these brands are showcasing the importance of grassroots and self-led empowerment in the process of creating large-scale change.
Workshop Question
- How could your brand collaborate with businesses that prioritize the empowerment of marginalized groups?