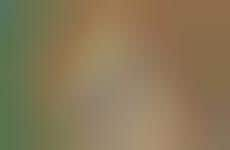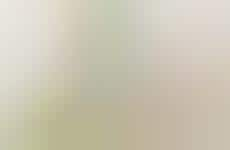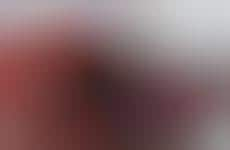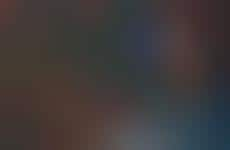 Artisan and high-end foods are being created with leftovers
Implications - Brands that offer artisan packaged foods, as well as higher-end dishes, are incorporating leftover ingredients into their products in order to reduce the amount of waste in the food industry. This shift caters to eco-conscious consumers, and offers an easily identifiable selling point for brands to leverage when marketing such products.
Workshop Question
- How could your brand better appeal to eco-conscious consumers?