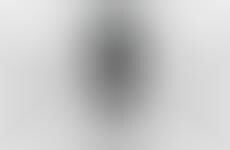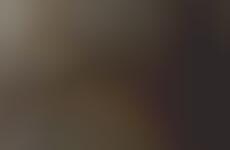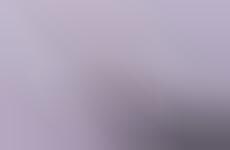 Gesture control integration provides a new tech-based interaction
Implications - Motion control technology is being incorporated into home entertainment products, either on its own or in conjunction with popular voice-integration technologies. The amalgamation of motion control and voice-integration shows the progression of technology within the home, and highlights how the widespread adaption of technology in the home allows for more convenient daily routines for consumers.
Workshop Question
- How can your brand integrate new technologies to make your products or services even more convenient for your customer?
4 Featured, 30 Examples:
48,029 Total Clicks
Date Range:
Mar 18 — Jun 18