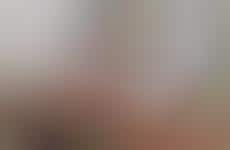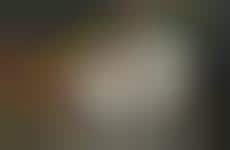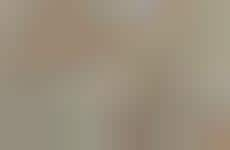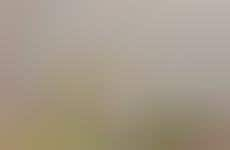 "Cereal milk" becomes a flavor in itself in various sweet dishes
Implications - Cereal milk is becoming a flavor in dishes in its own right, offering a unique yet instantly relatable selling point. With most people who consume cereals having positive experiences with drinking the sweet milk it leaves behind, the use of cereal milk as a flavor is able to pique the interest of novelty-minded consumers, while simultaneously evoking a sense of nostalgia.
Workshop Question
- How could your brand create something new, that also evokes a sense of nostalgia for consumers?
Trend Themes
1. Cereal Milk as a Flavor - The use of cereal milk as a distinct flavor in desserts and drinks offers a unique and nostalgic selling point for novelty-minded consumers.
2. Whimsical and Boozy Milkshakes - Restaurants incorporating creative and boozy milkshake flavors offer an opportunity for businesses to provide an enjoyable, Instagram-friendly experience for customers.
3. Over-the-top Desserts - The popularity of over-the-top desserts, including massive milkshakes and Instagrammable ice cream cones, represents an opportunity for businesses to provide an entertaining and memorable experience for consumers.
Industry Implications
1. Food and Beverage - Incorporating playful and nostalgic elements into desserts and drinks can help businesses stand out in a crowded industry.
2. Hospitality - Incorporating unique, Instagrammable elements into establishments can create an enjoyable and memorable experience for customers, potentially leading to increased business and positive word-of-mouth promotion.
3. Social Media - The increasing focus on visually appealing and shareable desserts and drinks presents an opportunity for businesses to capitalize on their social media presence and expand their audience.