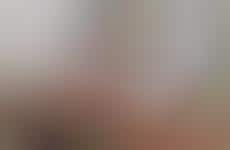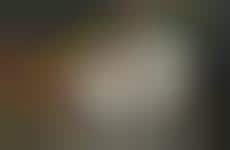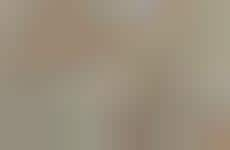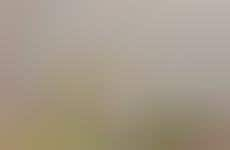 "Cereal milk" becomes a flavor in itself in various sweet dishes
Implications - Cereal milk is becoming a flavor in dishes in its own right, offering a unique yet instantly relatable selling point. With most people who consume cereals having positive experiences with drinking the sweet milk it leaves behind, the use of cereal milk as a flavor is able to pique the interest of novelty-minded consumers, while simultaneously evoking a sense of nostalgia.
Workshop Question
- How could your brand create something new, that also evokes a sense of nostalgia for consumers?