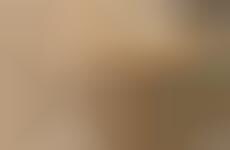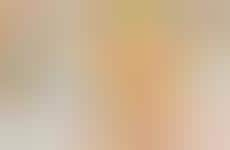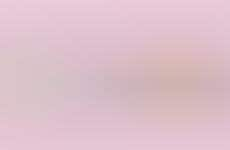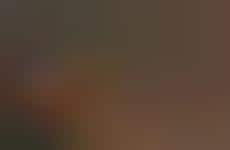 Iconic food smells are transferred into candle form to strengthen familiarity
Implications - Food-scented candles help brands connect with consumers within the home by transporting them to the last time they enjoyed that brand's food item. The integration of branded scents into the home enables companies to authentically build familiarity as a means of strengthening customer loyalty, with the added benefit of catering to consumers' preference for novelty for the items being outside of the brands' traditional spaces.
Workshop Question
- How can your brand stay top of mind for consumers outside of your traditional space?