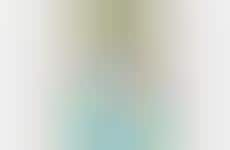 Ingestible cosmetic products come in liquid "shot" forms
Implications - Ingestible products that claim to enhance beauty are more frequently coming in liquid "shot" forms that offer quick and simple forms of delivery. Apart from the convenience they offer, the branding and formula of such products offer a medicinal quality that enhances their perceived effectiveness, resulting in more trust between the brand and the consumer.
Workshop Question
- How could your company strengthen consumer trust via branding?