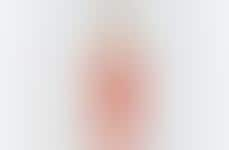 Alcohol companies team up with unlikely brands for collaborations
Implications - Alcohol brands are teaming up with companies that normally have no immediate association with alcohol, and are collaborating on new food items with them. Whether spicy or sweet, these unlikely products are able to cater to the brands' core consumers, while simultaneously catering to experimental foodies.
Workshop Question
- How can your brand cater to its core consumer base, while opening up its offerings to a new market?