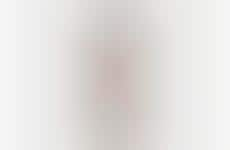 Ice cream manufacturers enhance their focus on the texture of their products
Implications - Though new flavors have always been a focus for ice cream brands, what's becoming more prominent is such brands experimenting with texture in their products. This shift indicates a need for companies that mass-produce items to better cater to the experimental, foodie culture that urban populations seek in their dining experiences.
Workshop Question
- How could your brand better replicate emerging trends in adjacent industries?