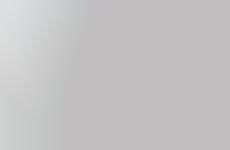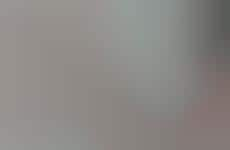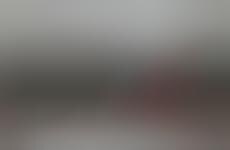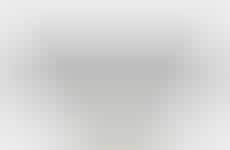 Print ads come with functional sensory features to enhance engagement
Implications - Print ads are focusing on enhancing engagement by evoking various senses and adding functional features. This shift comes as the print marketing industry is required to enhance its focus on interactivity, as it competes with the direct engagement that social media allows consumers and brands.
Workshop Question
- Conceptualize a multisensory and/or functional print ad your brand could push out.
6 Featured, 54 Examples:
164,897 Total Clicks
Date Range:
Jun 17 — May 19