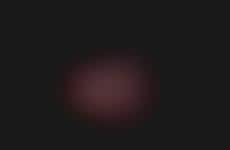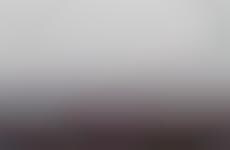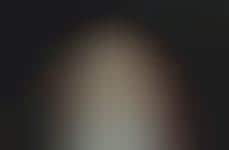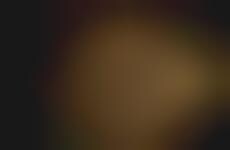 Hidden dining locations create an aura of mystery and exclusivity
Implications - Secretive dining experiences, whether pop-up or permanent, are allowing consumers to feel "in-the-know" as they frequent such locations. The exclusive nature of such locations, or simply the perception of such, caters to consumers focused on niche and seemingly personalized experiences in their purchase decisions.
Workshop Question
- How could your brand create an aura of exclusivity in one of its products, services or campaigns?
5 Featured, 45 Examples:
232,937 Total Clicks
Date Range:
Jan 16 — May 18