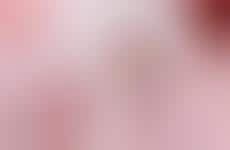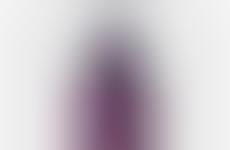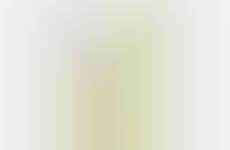 White tea becomes a prominent ingredient in beauty-enhancing products
Implications - White tea is being infused into both edible and topical products that specialize in treating the skin and enhancing beauty. Highlighting this ingredient in such items creates automatic associations with naturality for health-minded consumers, and its topical and ingestible applications make it marketable in a range of industries.
Workshop Question
- What unexpected ingredient could your brand incorporate into your products/services that would elevate the experience?