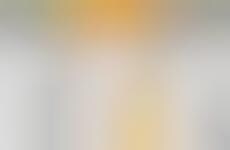 Accessible programs allow for the tracking of various cognitive functions
Implications - Cognitive tracking and enhancement are becoming increasingly accessible in the home, whether they target things like recall, or works as a diagnostic tool for various disorders. The rise of such accessible programs gives consumers the opportunity, to an extent, to take their health into their own hands, functioning as an added element that enhances trust between the consumer and the health practitioners they engage with.
Workshop Question
- How could your brand work to empower its consumers?