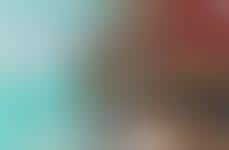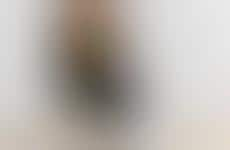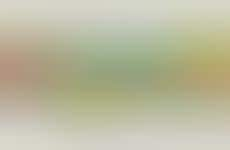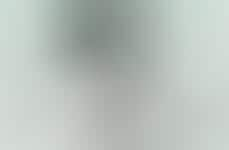 Brands highlight the mood-boosting qualities of the foods they offer
Implications - Many foods have mood-boosting qualities, however brands are curating mood-enhancing edible products, and specifically highlighting their impact on consumers' emotions. The positioning of products as more than delicious and/or nutritious, and into them having an emotive effect, caters to consumers seeking all-encompassing products that optimize the value of their purchases.
Workshop Question
- How could your brand add an extra element of purpose or function to its products/services?