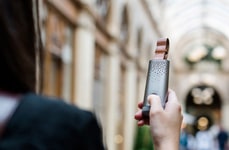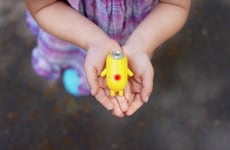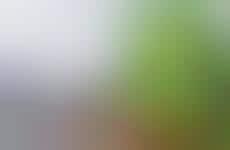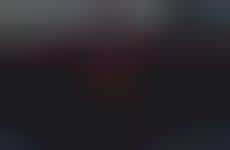 Portable devices allow for the enhanced detection of polluted areas
Implications - Personal pollution-detection devices are allowing consumers to make informed decisions on areas to avoid for health purposes, or improve in terms of reducing their pollution-related impact. These devices create a greater sense of purpose for consumers who are more motivated to change negative habits when faced with the consequences in a more visceral, impactful way.
Workshop Question
- How could your brand create a personalized way for consumers to connect with what it's selling?