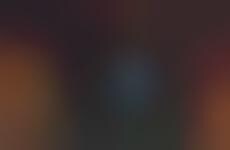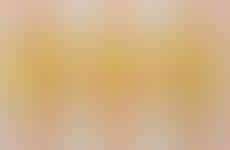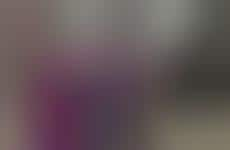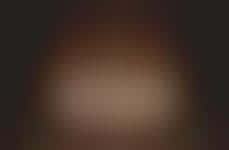 Beers are enhanced via the infusion of flavors from popular desserts
Implications - The continued popularity of craft beer culture has led to a rise in brews that adopt and promote dessert-like flavors. The combination of traditional desserts with craft brews is able to cater to the urban consumer with "foodie" proclivities, while also offering mass-market appeal due to the added novelty factor.
Workshop Question
- How could your brand combine familiarity with novelty?