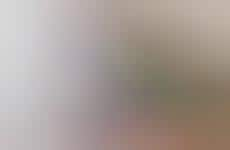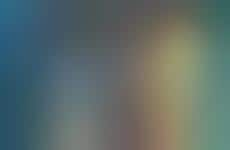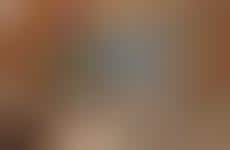 The rise of food bowls has led to unique forms of delivery and production
Implications - The rise in popularity of "bowls" that often contain nutrient-rich and vibrant ingredients has led to mechanized delivery or production processes that enhance the act of consuming such products. This shift serves brands seeking to meet the demand for healthy bowls, while giving consumers the immediate availability that meets their convenience-related desires.
Workshop Question
- Consider how your brand could alter a production or delivery method that would better convenience its customers.