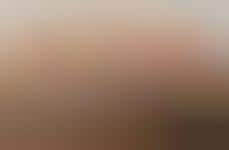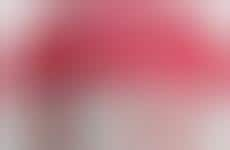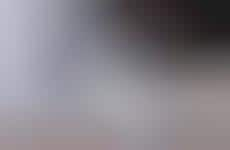 Consumers get protein from their morning pick-me-ups
Implications - The infusion of protein into caffeinated products allows for health-conscious consumers to kill two birds with one stone as they begin their day. These products cater to the "halfway healthy" consumer concerned with combining convenience and nutrition in their daily health-related rituals.
Workshop Question
- How could your brand prioritize convenience alongside quality?