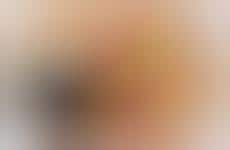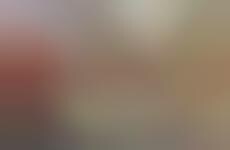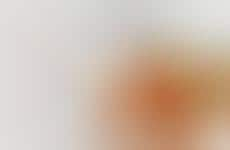 Professional chefs curate or brand meal kits for convenience-minded consumers
Implications - Professional and famous chefs are increasingly throwing their names behind at-home meal kit options for consumers seeking simple ways to make food. Through the curation and/or branding of meal kit options with celebrity backing, trust between the consumer and the brand is enhanced in an industry that has oft been perceived as unhealthy.
Workshop Question
- Consider influencers your company could leverage to enhance trust between your brand and consumer.