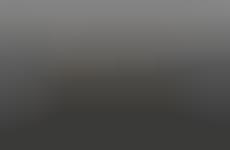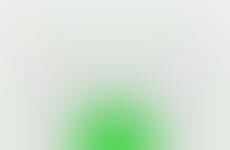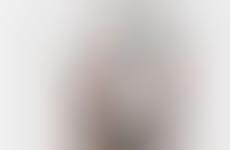 Resources for part-time workers fulfill gaps brought on by the gig economy
Implications - In response to the tendency for businesses to hire short-time workers and independent contractors, the opportunity to deliver resources such as legal services and benefits packages for these workers has arisen. The appearance of these resources speaks to the increased opportunity for companies to respond to shifting norms in the way people work. This particularly benefits Millennial employees, who crave new experiences and opportunities within their professional lives, but still require some of the securities that a full-time job would afford.
Workshop Question
- How is your industry responding to shifting norms in the way people work?
5 Featured, 42 Examples:
29,850 Total Clicks
Date Range:
Jul 17 — May 19