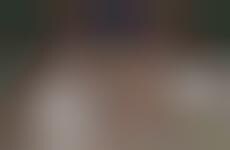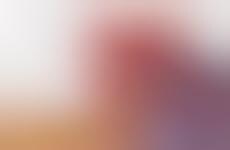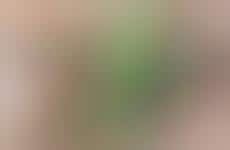 Crickets offer consumers a healthy and eco-friendly alternative-protein
Implications - Cricket-based food items showcase the versatility of this under-used source of lean protein. By opting for cricket-based protein sources consumers are able to enjoy a sustainable source of protein that offers additional benefits, like fatty acids and vitamins, not found in meat-based sources of protein. Such products appeal to consumers who are looking for a protein source that enables them to lower their individual carbon footprint.
Workshop Question
- How can your brand change consumers' perception of the less traditional products or services it offers?