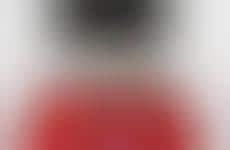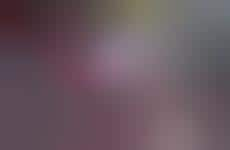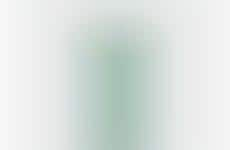 Lilac is infused into cosmetic items and ingestible products
Implications - Lilac is emerging as one of the popular florals within the botanical-infusion craze, offering flavor, health and cosmetic-related benefits. The infusion of lilac has the added benefit of creating positive associations in the mind of the consumer, in large part due to its natural sourcing and its already-established aesthetic popularity.
Workshop Question
- How can your brand better leverage a single, unique quality your product/service contain?