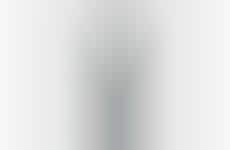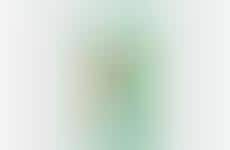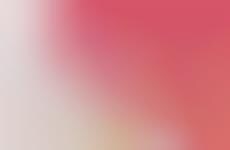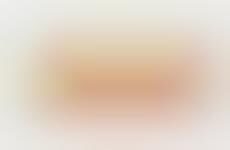 Cosmetic products move beyond nourishment to alleviate other consumer pains
Implications - As consumers continue to prioritize health and wellness, product offerings are adapting to meet those growing needs for goods that offer additional functional benefits. Cosmetic brands are taking that into account and offering products that offer heightened reparative qualities that are more in line with consumer health concerns. From lip balms with medicated formulas to those that feature qualities that exfoliate the skin, these products showcase a growing desire for not only functional goods but products that speak to longer-term consumer concerns.
Workshop Question
- How can you adapt your products or service offerings to be more in line with long-term consumer goals?