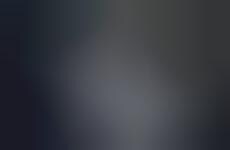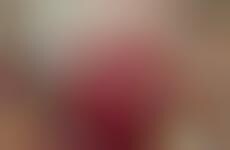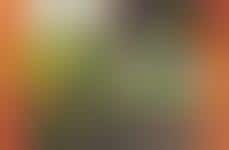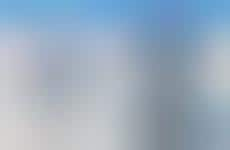 Brands tap into online platforms and apps for seasonal marketing tactics
Implications - Moving away from largescale holiday activations, brands are turning to apps and online platforms to create more approachable connections with their consumers. Utilizing chatbots, AR/VR and platforms like Snapchat to not only celebrate seasonal celebrations but market seasonal items as well, brands are taking the less is more approach to communicate with consumers through platforms they can identify with. These connected marketing strategies showcase how brands are adapting their efforts to be more in line with consumer lifestyle habits especially when it comes to day-to-day tech usage.
Workshop Question
- How can you connect with your core consumer in a more approachable way? What social platforms could you utilize?
5 Featured, 44 Examples:
45,728 Total Clicks
Date Range:
Nov 17 — May 18