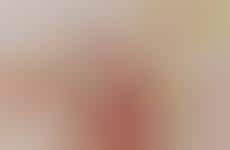 Brands and individual artists take on counterfeit products in subversive ways
Implications - Whether large retailers are stealing ideas from individual designers, or people are making knockoff products inspired by design houses, the prominence of counterfeit products is being criticized by businesses and individuals alike in creative, subversive ways. Whether creating branded misspelled items, or protesting big-brand artistic theft with pop-up locations, these forms of subversive critique aim to make a statement in a way that also self-markets.
Workshop Question
- Conceptualize a subversive marketing campaign your brand could push out.
4 Featured, 34 Examples:
176,037 Total Clicks
Date Range:
Nov 16 — May 18