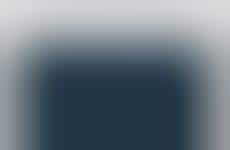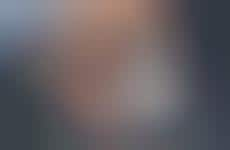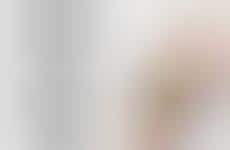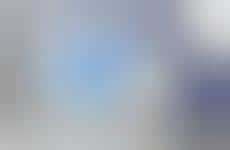 Diabetes care tech allows for less invasive forms of managing this disease
Implications - People with diabetes were once limited to invasive forms of at-home testing and treatments, but businesses are increasingly creating less invasive, and more comprehensive, forms of managing the disease. These devices replace or complement the traditional manual injections that those with diabetes must undergo, and serve consumers who are looking for effective ways to take control of their health.
Workshop Question
- Conceptualize a more effective solution to one of the consumer problems your brand is trying to tackle, in a scenario where budget or administrative constraints aren't an issue.