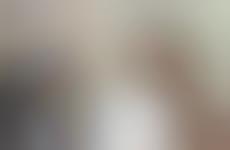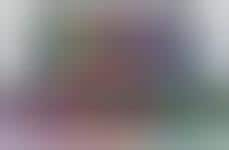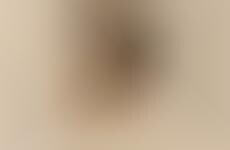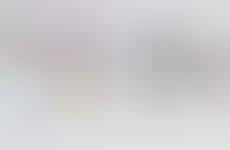 Data informs better and more consistent pet care
Implications - The use of data in informing pet care enhances consumers' ability to ensure their pets remain healthy and safe. Whether it's data-fueled pet food or behavioural monitoring informed by pet owner-collected data, these personalized systems cater to consumers seeking to establish some autonomy in the process of caring for their pets beyond their basic needs.
Workshop Question
- How could your brand better harness the data it gathers?